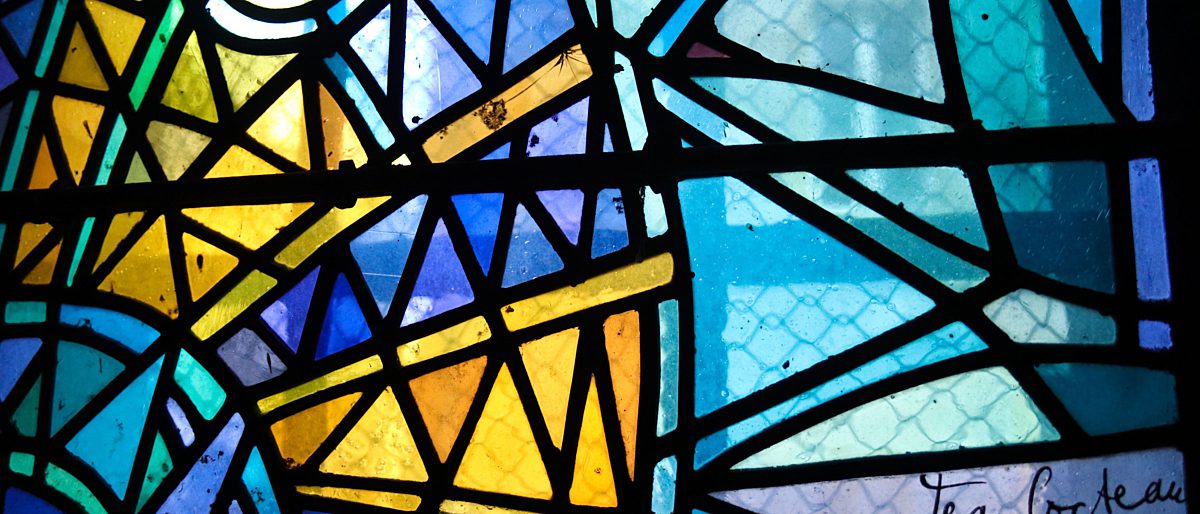 The exhibtion An eternal gaze explores our human desire to understand the world, and our place in it. With religious heritage as a guide, the exhibition deals with stories of creation, transience and hope.
Taking a fresh and contemporary approach, PARCUM gives us a closer look at this multifaceted religious heritage. Masterpieces, exceptional items and everyday pieces are shown and will move you.
Follow in the footsteps of the Norbertines and walk through the heart of the Park Abbey. Step by step you will discover the masterpieces and the long history of the abbey.
Join us on a journey along religious routes, meet holy companions and visit places of pilgrimage. This thematic exhibition sheds light on various aspects of being 'on the road' in religion.