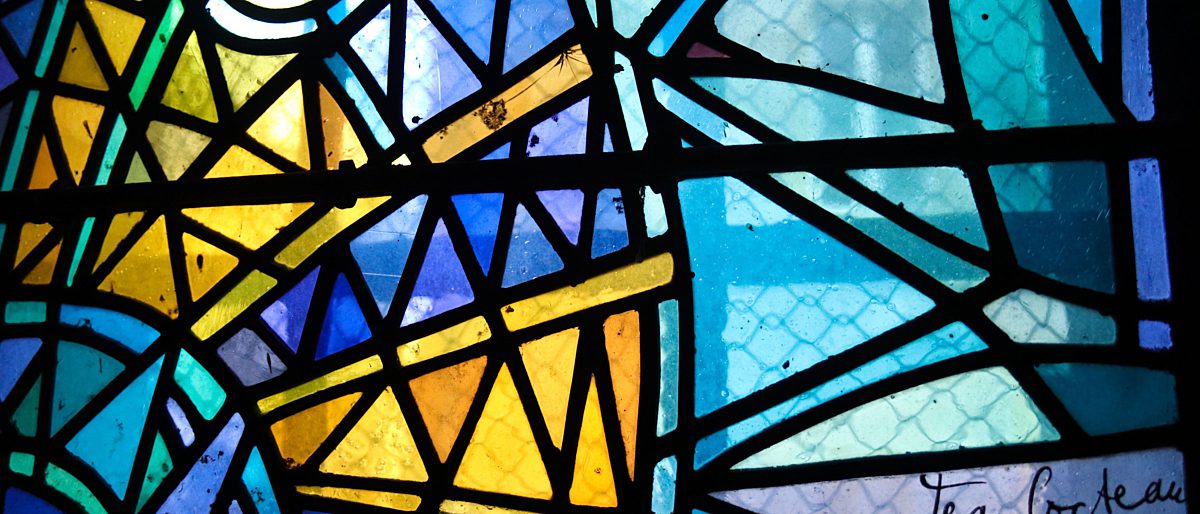 This exhibition takes us through the history of the image: from the first Christian images – abstract symbols – to the hundreds of portraits of Christ from the 16th century and later, and all of this in dialogue with the image – or rather lack of it – in Judaism and Islam.
Follow in the footsteps of the Norbertines and walk through the heart of the Park Abbey. Step by step you will discover the masterpieces and the long history of the abbey.
In this exhibition you will discover that many contemporary idioms, symbols, holidays and customs are shaped by Christian traditions present in our region. Even when at first glance you would not connect them to religion at all.