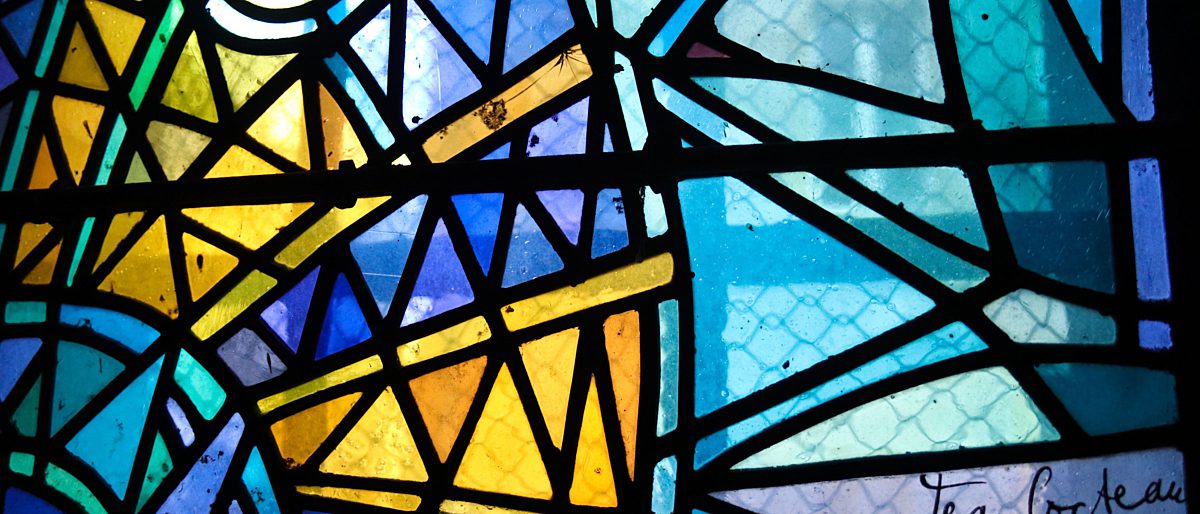 Services and tariffs
At PARCUM we aim to help as many heritage managers and users as possible. Our expertise is therefore either offered free of charge or for a modest contribution. If you need assistance with a specific project or help with an intensive process, we will draw up a suitable price quotation.
1. Advice by email or telephone
Do you have questions about specific aspects of religious heritage? Our heritage experts can help you with:

laws and regulations
valorisation, shared use, ancillary use, repurposing
church policy plans
preservation, management and restoration of buildings and works of art
safety and security
inventorying and managing a heritage collection
art-historical advice (iconography, dates, attributions, etc.)
archive and library management
...
Tariff
Free for basic questions. If more assistance is required, a price quotation for customised guidance will be drawn up.
Do you require an on-site consultation? If so, you will be billed for certain expenses. Please contact our regional advisers for more information.
2. Intensive guidance, specifically tailored to your building or project
Do you want to commence a specific, concrete project? Do you require customised assistance? In such cases we implement an individual guidance programme for your particular building or project. Some examples:

Help with drawing up a church policy plan
Participation scheme for the repurposing of your building
Help with drawing up a disaster plan
Inventorying of a heritage collection
Commemorating a procession or tradition
...
We always strive here for an integrated approach, supported by all the parties involved.
Tariff
Quotation, based on a previously submitted estimate that takes into account the workload and the time commitment.