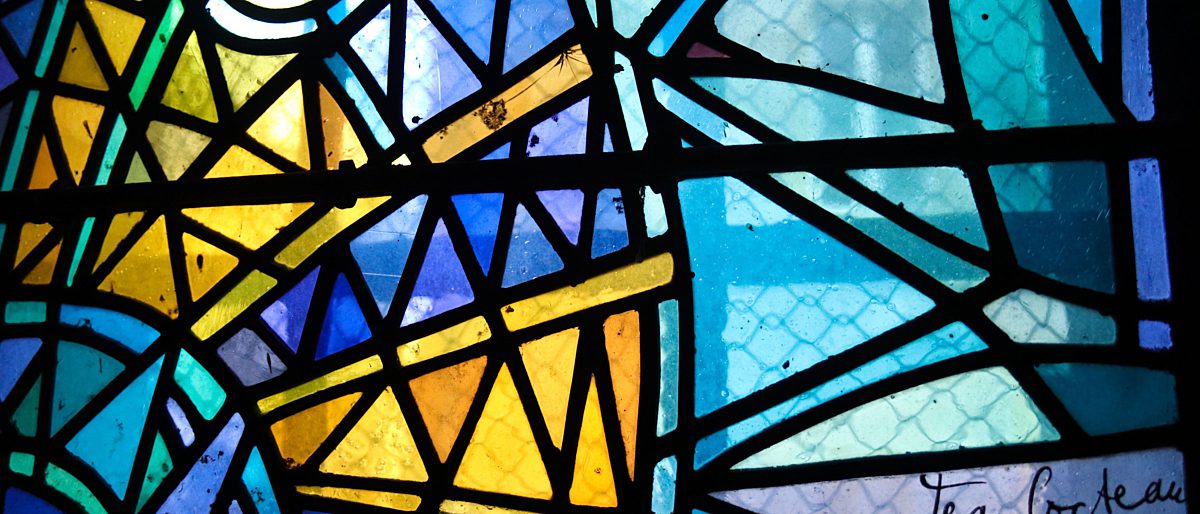 Send us a message
Questions about religious heritage? Do you want to consult a regional adviser? Contact our heritage experts.
Museum
Questions about our museum and exhibitions? Contact our museum staff.
Regional Heritage Advisers
Our regional heritage advisers will assist you as quickly as possible. They have an overview of everything that is happening in your region. If necessary, they can refer you to specialists.