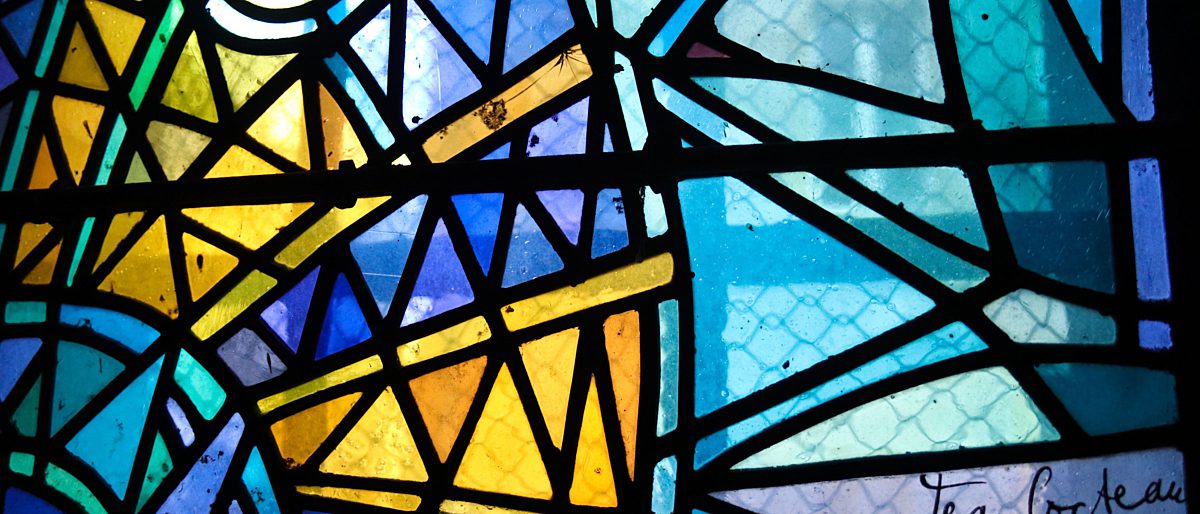 'An eternal gaze' opens in PARCUM
From 15 October, 2021 to 16 January, 2022, PARCUM presents the exhibition An eternal gaze. This exhibition is part of the Leuven city festival BANG! An eternal gaze explores our inherently human longing to understand our world and our place in it. Using religious heritage as a guide, it leads us through stories of creation, transience and hope.
Where do we come from? Where are we going? Why are we here? The enigma of our origin.
Questions about the meaning of life and the mystery of our ultimate destination have been asked since time immemorial. An eternal gaze examines how religion tackles such existential questions and the meaningful role that religious heritage can play in this. The exhibits in this exhibition reflect mankind's unceasing desire to map out and shape the world and the cosmos.
But then again, aren't all religions simply dialects of a single language, facets of a single approach? Will we ever truly understand the mystery of our existence? Is our deep-seated human longing to grasp the ungraspable doomed to remain unsatisfied? And if so, what does that entail for our existential questions?
Drawing on these mysteries, Dutch writer Marjolijn van Heemstra engages in a fascinating dialogue with the themes and exhibits of the exhibition. With apt observations, reflecting current issues, she considers our world view and our transience. Her reflections can be heard in the exhibition.
Marjolijn van Heemstra: 'This exhibition brings together two of my areas of interest. Usually my commissions are either about religion or about space; this combination of the two themes is a welcome exception. I rarely get commissions that so closely mirror my own way of thinking – this exhibition might well have been one of my own devising.'
Liesbet Kusters, curator of PARCUM: 'Our museum presents thematic exhibitions at the confluence of religion, art and culture. But we also find it important to widen our perspective to include the present-day significance of religious heritage. We want to show our visitors that we don't always have to approach this heritage from the traditional religious angle. Our collaboration with Marjolijn van Heemstra is a striking illustration of this.'